Slim fit shirts are easily one of the most essential pieces of clothing that every man needs in their wardrobe. From casual dates to job meetings, it's the most versatile thing that you can wear. They are classy, professional, modern, and most importantly, super easy to style. With that being said, is it compatible with all types of body shapes? And particularly, should skinny guys wear slim fit shirts?
Slim fit shirts are one of the best pieces of clothing that skinny guys can wear. It makes you look smart, presentable, and professional and gives you a modern look. And if you're too uncomfortable showing your skinny arms, you can wear a long-sleeve slim fit shirt which will make you look bulkier.
In this article, we'll talk more in-depth about why should skinny guys wear slim fit shirts, their benefits, as well as the best ways you can wear them.
Should Skinny Guys Wear Slim Fit Shirts?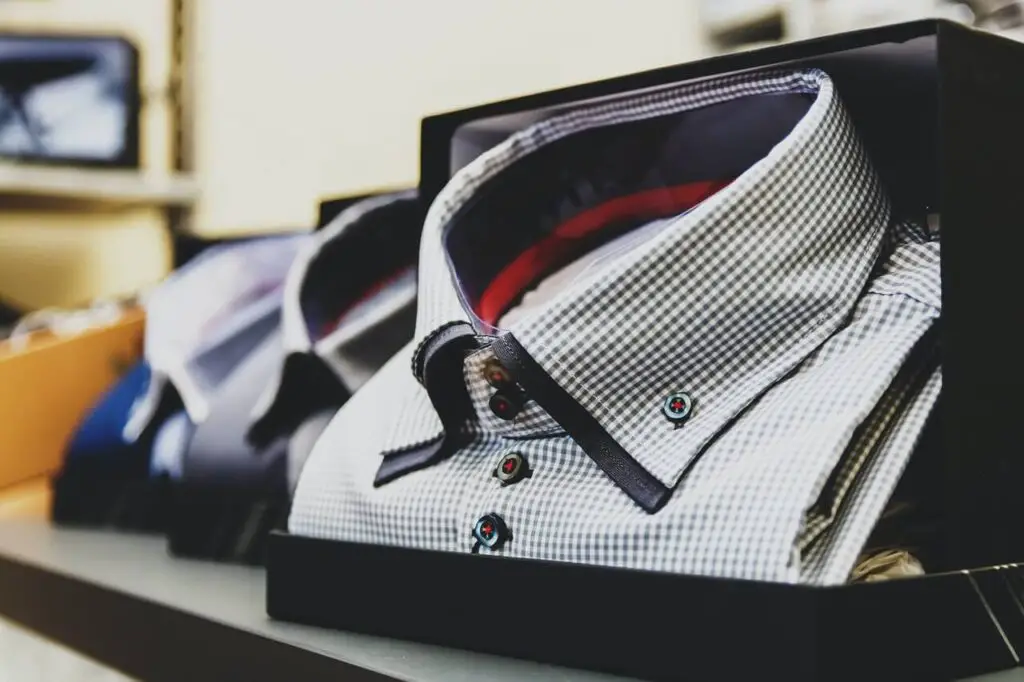 Slim fit shirts present so many perks and ways to style them that are too good to pass on just because you're skinny. Unlike basic T-shirts, they offer a lot of variety to your wardrobe and give you the ability to be smart, presentable, and look more attractive overall. 
And as I mentioned at the beginning of the article, even though you should be proud of your body shape and how you look, if you're not really comfortable about showing your skinny arms, then long sleeve slim fit shirts are your way to go. When you wear them, they make you look bulkier, and pretty much hide your arms. And if you want to give off that cool look, you can roll up the sleeves of the shirt and show a little bit of your forearms (especially if they're veiny, most skinny guys have them).
And if you ever decide to wear those short-sleeved shirts, then make sure that they hug your arms since the looser they are, the skinner your arms will look.
Read more: Are Skinny Guys Attractive.
Benefits Of Wearing Slim Fit Shirts For Skinny Guys
Besides the fact that they look good on pretty much everybody, slim fit shirts present a lot of benefits when you wear them:
They Look Professional
Not only can you wear them as casual attire, but they're also perfect for job interviews, business meetings, and a professional date. If you ever can't decide what to wear when you want to look a little bit formal, then slim fit shirts are your best bet. That professional look that you get from wearing them can't be achieved by any other piece of clothing which makes them unique and essential.
They Look Smart
The great thing about wearing slim fit shirts is they look and make you look smart. That slim look emphasizes your body shape, and no matter how you look, they are designed to fit any type of body type. Whether you're skinny or overweight, you won't find a problem with wearing them. In fact, if you're skinny, you'll look bulkier, and if you're overweight, you'll lose a lot of pounds especially if you wear black shirts.
They Attract Women
I guarantee you that it's impossible to find a woman that's not attracted to guys wearing slim fit shirts. Women absolutely love guys that presentable, professional, and smart-looking. Something that can be easily achieved by wearing these types of shirts. If you're not used to wearing them, then surprise your female friends with your new look and see how they will react (spoiler: they're gonna love it).
They Are Comfortable
It's true that in terms of comfort, nothing beats the good ol' T-shirt or tank tops, but slim fit shirts are also super comfortable. Since they are slim, you won't have any extra fabric hanging out which allows for easy movements and maneuvering.
Read more: Should Skinny Guys Wear Tank Tops.
Best Ways To Wear Slim Fit Shirts For Skinny Guys
Another benefit that comes with wearing slim fit shirts that I didn't mention in the previous section is that they can be worn in a variety of ways and it's super versatile. Below are the best ways that you can wear them as a skinny guy:
Casual Look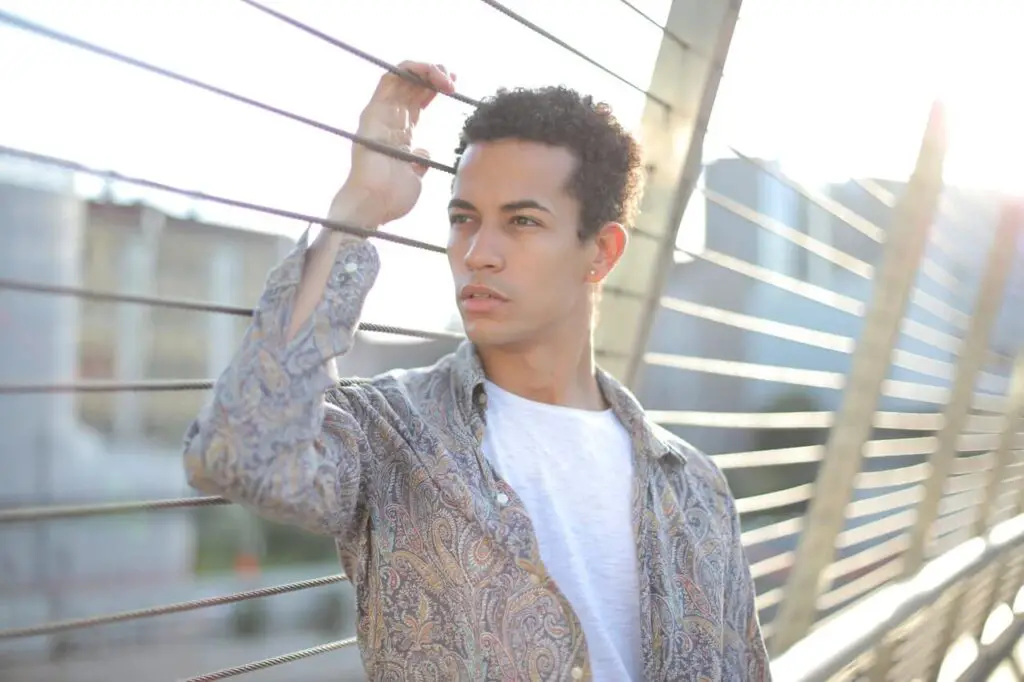 One of the best ways that you can wear slim fit shirts casually is by layering them with a T-shirt underneath and leaving the shirt unbuttoned. This gives off a unique cool look that's super comfortable and you can wear it on pretty much any occasion. A blue slim fit shirt with rolled-up sleeves and a white t-shirt underneath paired with some light blue jeans and white sneakers and you got yourself the perfect outfit.
Basic Look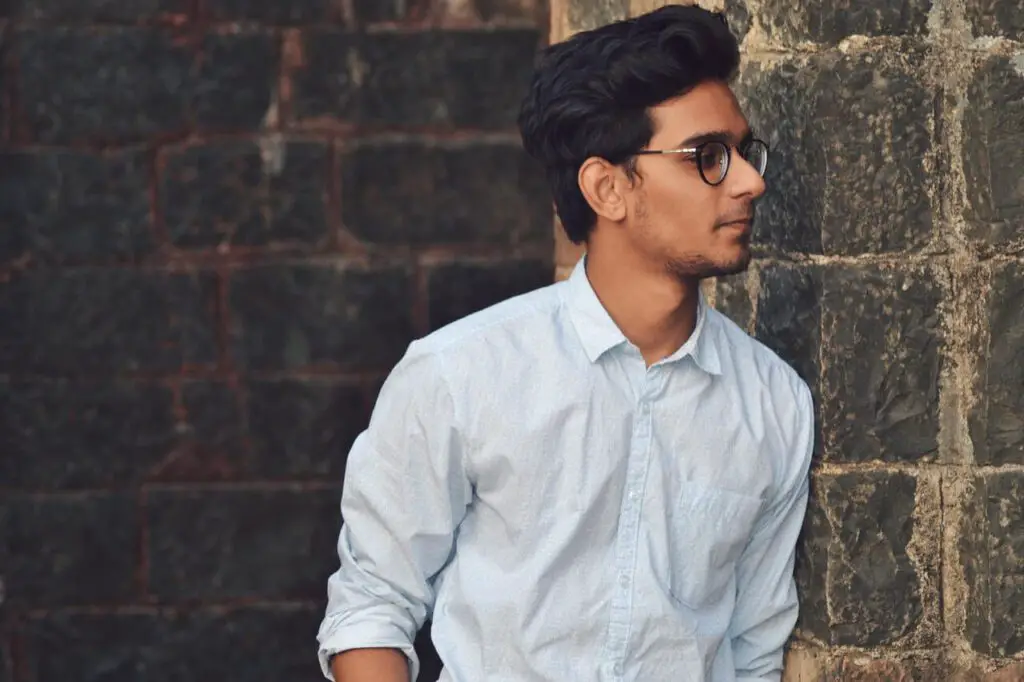 This is the most basic form of wearing slim fit shirts. And sometimes being basic is the best. What I mean by this look is a simple buttoned-up one-color shirt without any layering whatsoever. Pair it up with some basic jeans and a sneaker of your choice and you can't wrong with it. You'll look smart, presentable, and more professional.
Formal Look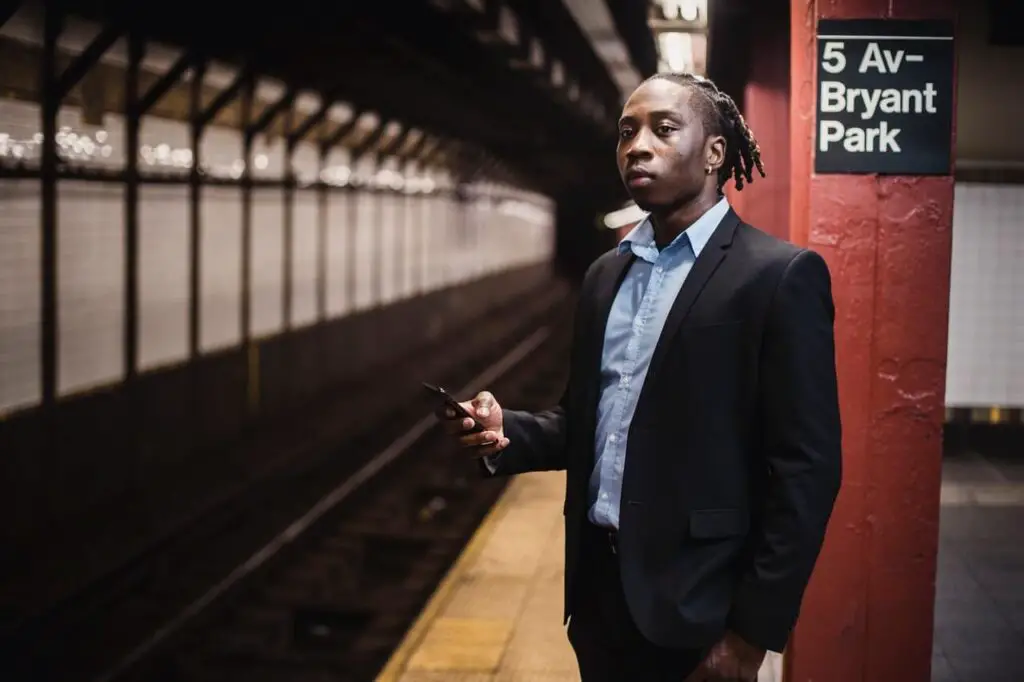 This is the look that you want to go for if you want to step up your game and look as classy as possible. You can't go wrong with a simple white slim fit shirt tucked in with some grey pants and formal shoes. You can also pair it with a tie (which I don't recommend for skinny people but it all goes down to your preference), or a jacket to finish off that professional look. 
Floral Look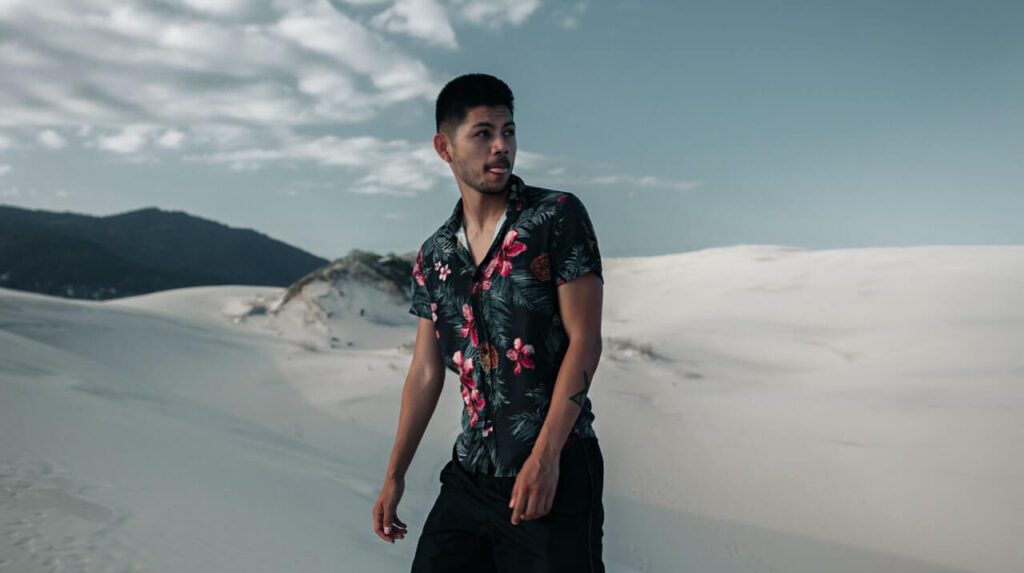 This is the look if you want to experiment a little bit. Floral slim fit shirts are one of the best mixes of casual and formal pieces of clothing that you can wear especially during those summer days. Because they're unique, you'll have everybody's eyes fixed on you. When you wear them, you're basically telling everybody that you're a fun, cool, and spontaneous person. You don't wanna miss out on that type of attention!
Conclusion:
Slim fit shirts are one of the best pieces of clothing that you can wear on pretty much any type of occasion. Whenever you're not sure what your outfit of the day will be, turn your head towards that slim fit shirt that's sitting in your wardrobe and you won't be disappointed. Just make sure that you get the right fit for your shirt.