When it comes to finding a job, skinny guys are somewhat at a disadvantage due to their build. The majority of people think that most trades and jobs that don't require a degree will require you to have some form of physical strength to compensate for that, but if you think about it, that's not usually the case. There are plenty of jobs that even skinny guys can do. Here is a list of the best ones that you do.
The Best Jobs For Skinny Guys
The jobs that are gonna be suitable for skinny guys are the ones that will require the least amount of heavy lifting or manual labor:
Electrician
During these last couple of years, Electrician jobs are becoming high in terms of demand due to the rise and advancement of technology. If you think about it, the majority of furniture and systems in most homes are powered through electricity. And most of these types of equipment require some form of maintenance since they malfunction all the time. Whether it's a washing machine, dishwasher, fridge, TV, or even a computer, most families don't have the slightest idea how to repair them in case they break down so they hire an electrician to do the job for them. And the pay is pretty good and can get up to $50k per year. All you need is a basic set of skills in terms of electrical diagrams and knowledge of the safety hazards of electrical work. And being skinny won't ever affect your performance.
Painter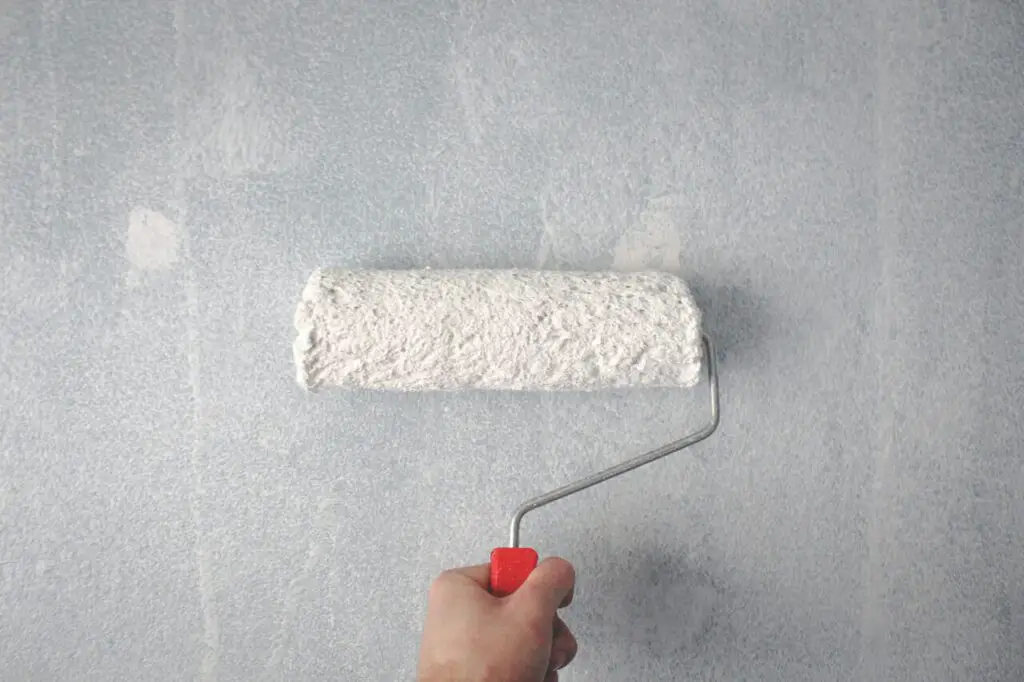 Who doesn't like to keep their homes updated, fresh, and modern-looking, especially from the outside? Besides changing the furniture and cleaning the garden, the painting of a house plays a huge role in terms of whether or not it looks modern and fresh. And this is where painters come into play. A professional painter gets hired to paint residential and commercial properties in a set amount of time. They're responsible for meeting with the clients, discussing the color schemes, finishing the job, and exceeding their expectations.
The average painter gets paid approximately $16 per hour which is pretty good compared to the amount of work you're going to put in. And this work doesn't require any physical strength except for lifting a ladder or a paint bucket which I'm sure most skinny guys are capable of doing.
Plumber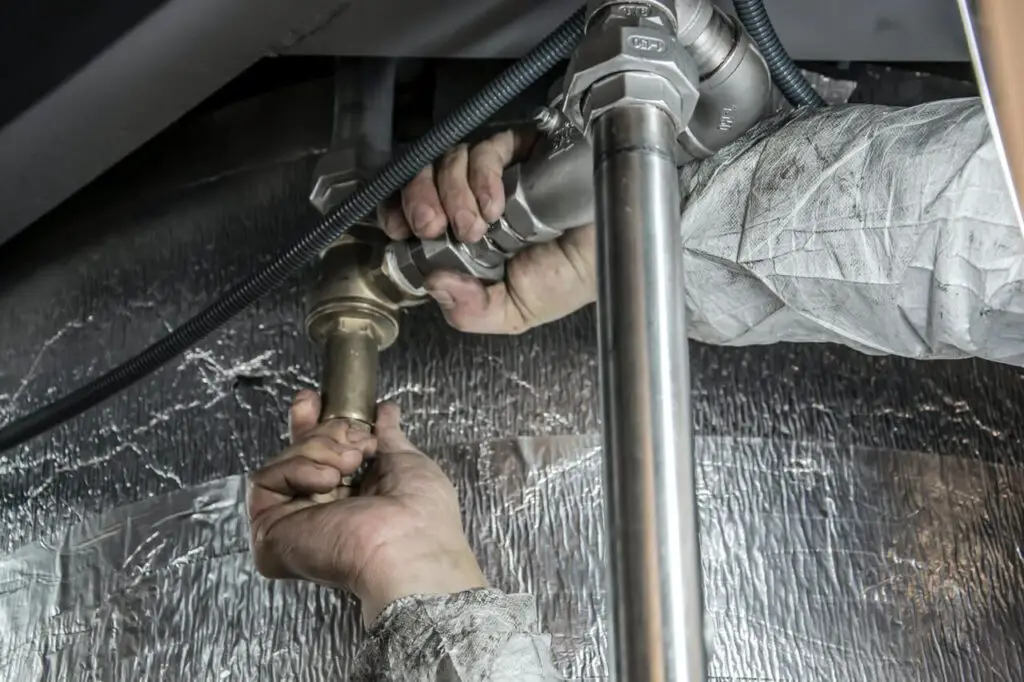 Just like electrical systems mentioned at the beginning that require a lot of maintenance, plumbing is pretty much the same thing except you have to deal with water systems. Most homes have some sort of drainage and plumbing fixtures that constantly need repair to avoid serious problems. And that's exactly why plumbing will always be high in demand. Plumbers are responsible for the installation, fixation, and repair of plumbing systems in residential and commercial properties. They also take part in domestic appliances such as heating, cooling, and so on. 
The average plumber gets paid about $28 per hour.
All you need in this field is experience, good knowledge in terms of water supply, heating, and ventilation systems, the ability to use plumbing tools, and critical thinking in terms of troubleshooting problems. And it doesn't require any form of physical strength which is perfect for skinny guys
Trim Carpenter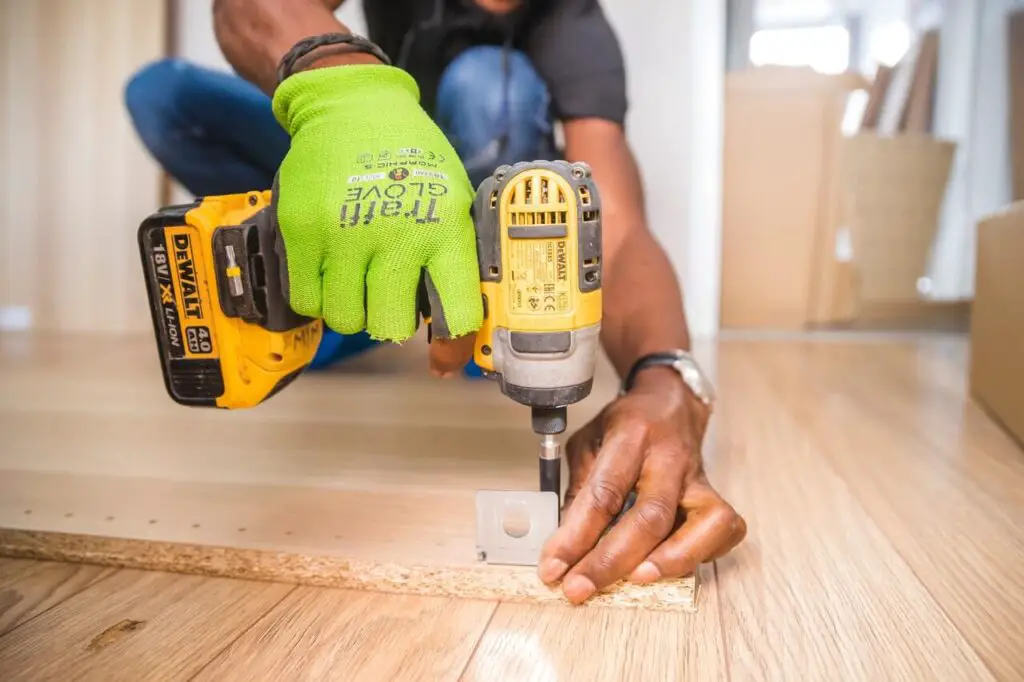 When you think about carpenters, the first thing that will probably come into your mind is the people that work on wood. For example, they make a wooden office from scratch, a wooden chair, a table, and so on. A trim carpenter however is responsible for completing said products and making them look finished and ready and they're also specialized in installing and repairing molding and trim found in them.
Out of all the jobs on the list, this is somewhat the most demanding in terms of physical strength since it requires a lot of bending, kneeling, lifting, carrying, climbing, and standing for long durations of time.
The average trim carpenter makes about $50k per year which is a significant amount and that can be achieved even as a skinny guy.
Businessman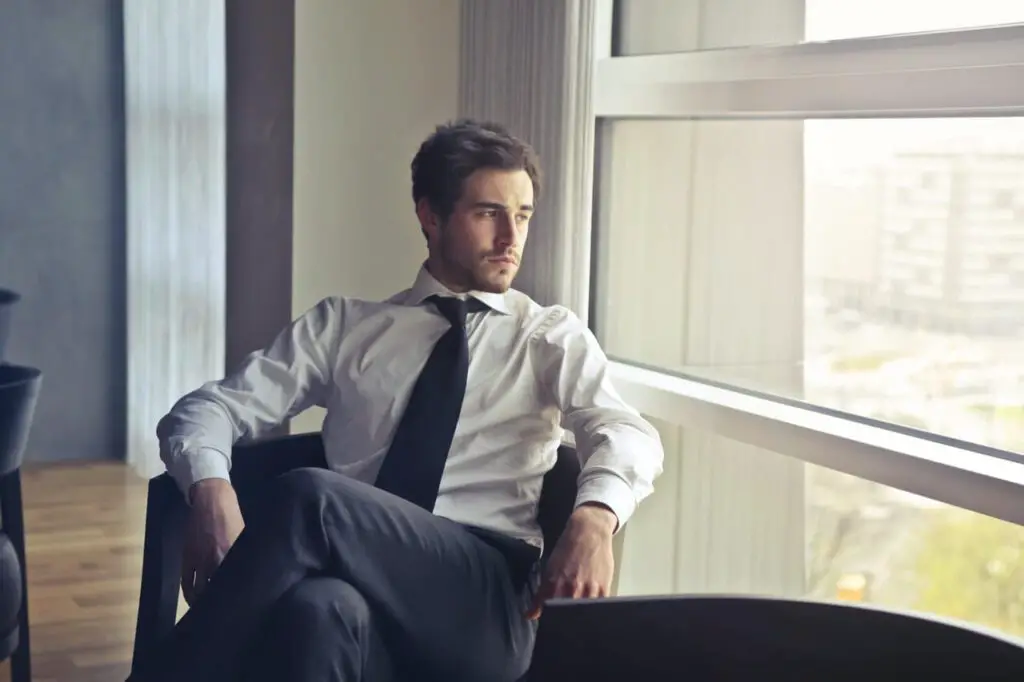 This is probably the most surprising job that you're going to see on this list but it's the best one in my opinion. This is the only field where it doesn't matter if you're skinny, overweight, young, or old. When I say businessman, what I really mean is starting your own business. If you think about it, that doesn't require any sort of physical strength unless the business involves physical work and you decided to take part in it. All that matters is hard work, persistence, and some form of investment whether it's money or your time. 
And the best thing about this field is that there are many opportunities out there. You can either go for something offline like starting a restaurant, food truck, gift shop and so on. Or go the online route of e-commerce, starting a blog like this one, affiliate marketing, and so on. 
This is the most challenging field but it's definitely the most rewarding one when you start to get the hang of it.
Read more: Should Skinny Guys Tuck In Their Shirts.
Conclusion:
As you can see, even skinny guys have the ability to choose from different fields of work and exceed in it even if they have a skinny body shape. You should also take into consideration jobs that can make you more fit and that can help you build muscles like construction work. You can literally get paid to change your physique and get stronger.